Shapleigh PreK is learning what it means to be scientists. This picture shows them examining fall items such as corn and gourds!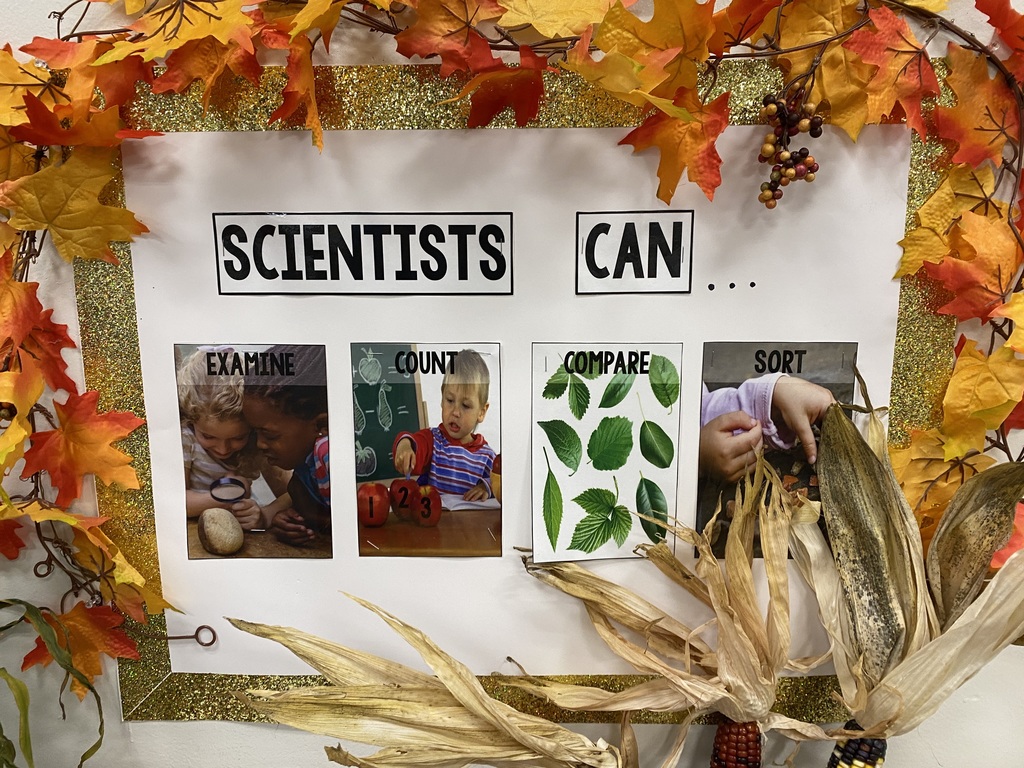 Shapleigh Memorial School PTC is hosting their annual pie and cookie dough fundraiser. Order forms went home with learners today and are due back October 14th. Get yummy holiday pies while supporting our PTC!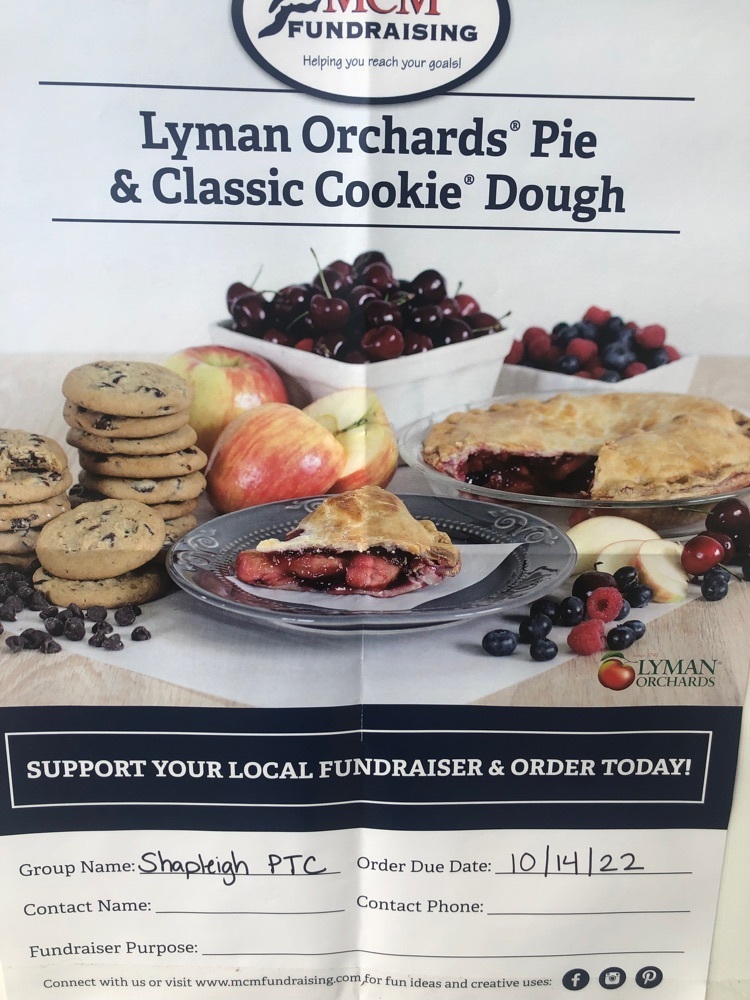 October menus are now available!!
www.rsu57.org
> Menu > Documents > Food Service Menus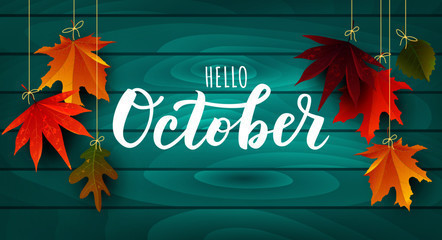 Our second grade classrooms read the story, "First Day Jitters" together and talked about all of the feelings we had when coming to school on the first day, teachers included!! They made some jitter juice to take all of our jitters away!!! They also had a poem that went with it that they read and illustrated to start their poetry book and illustrated it too! What a fun day for second grade!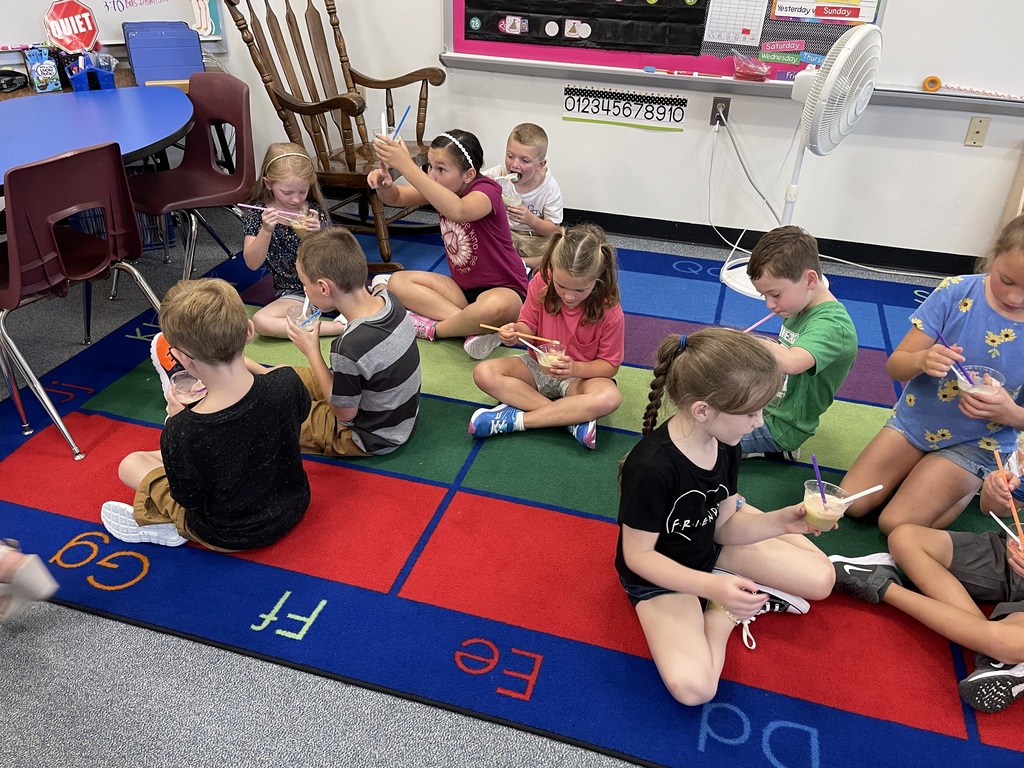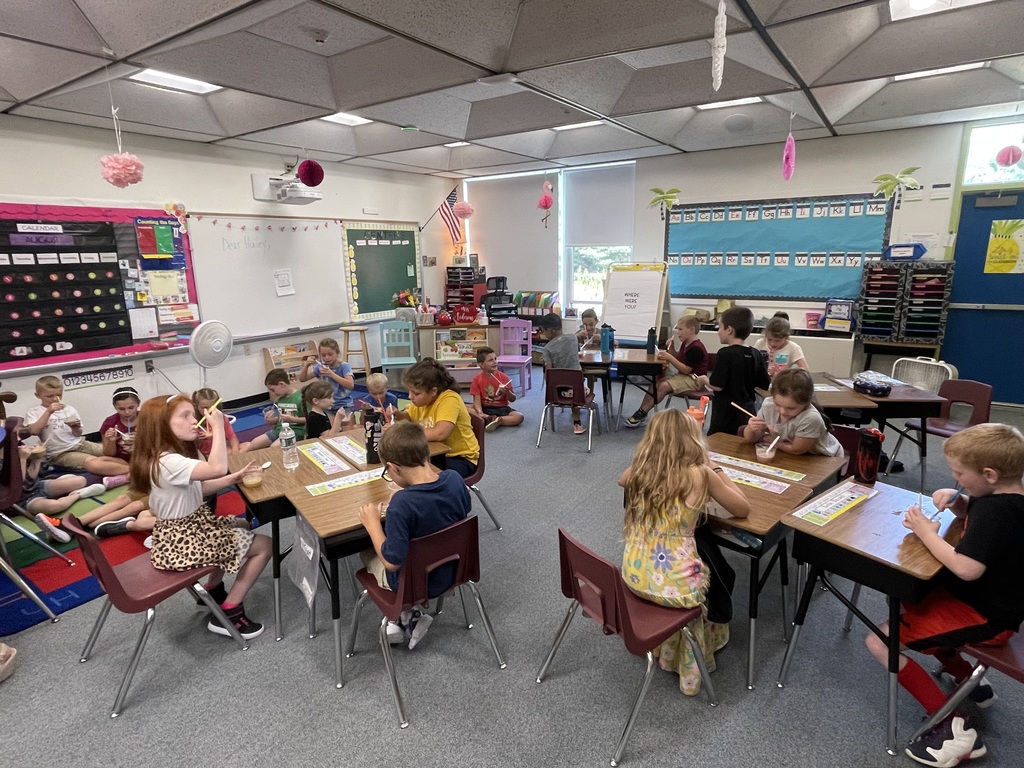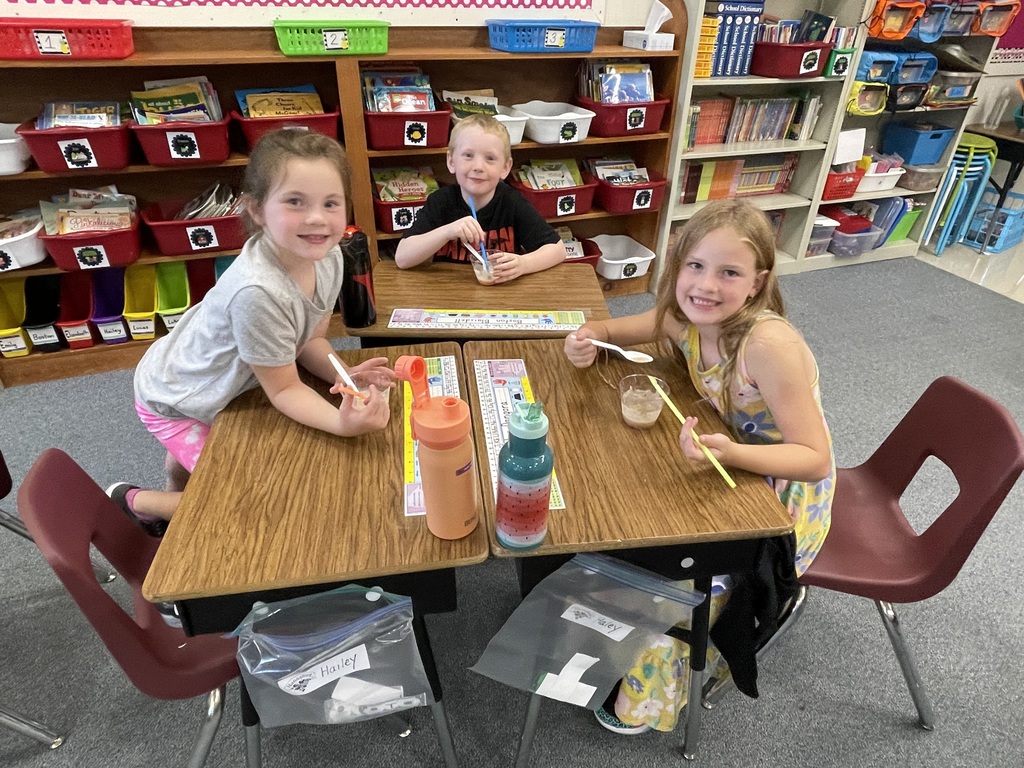 Looking for some school gear? Our PTC has organized a Shapleigh Memorial School apparel store with RSD Graphics where you can pick up t-shirts, sweatpants, sling bags and more! Access our apparel store here:
https://www.rsdgraphicsonline.com/shapleigh-memorial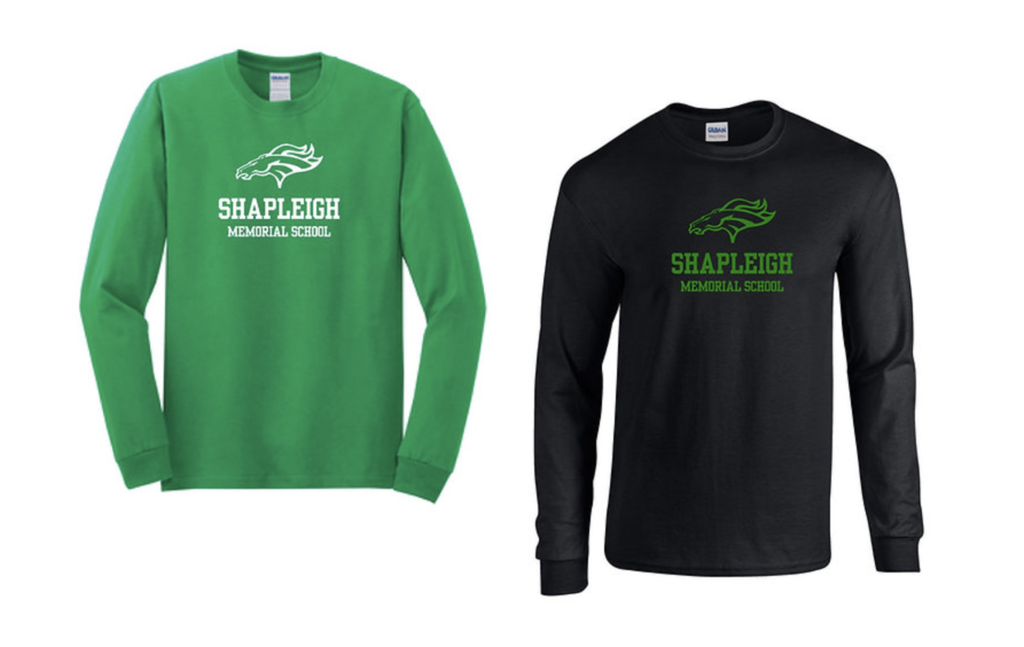 What a great first week we had at Shapleigh Memorial School! It was so wonderful to see the smiling faces and excitement around returning to school. Looking forwarding to an amazing second week!

Please join us on August 25th, from 6:00-7:00pm for our annual Open House. The goal is for our families to see the school and classroom and briefly meet their child's teachers. Please see the attached flyer for your reference.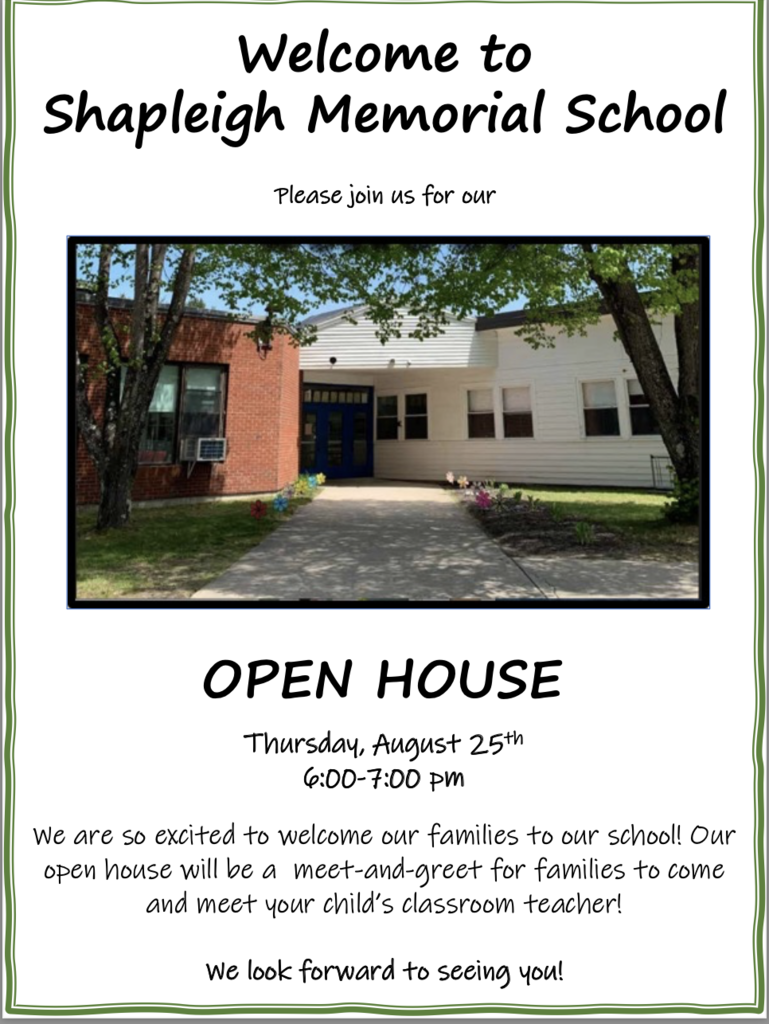 We are happy to announce that school meals will continue to be free for all Maine students during the 2022/2023 school year!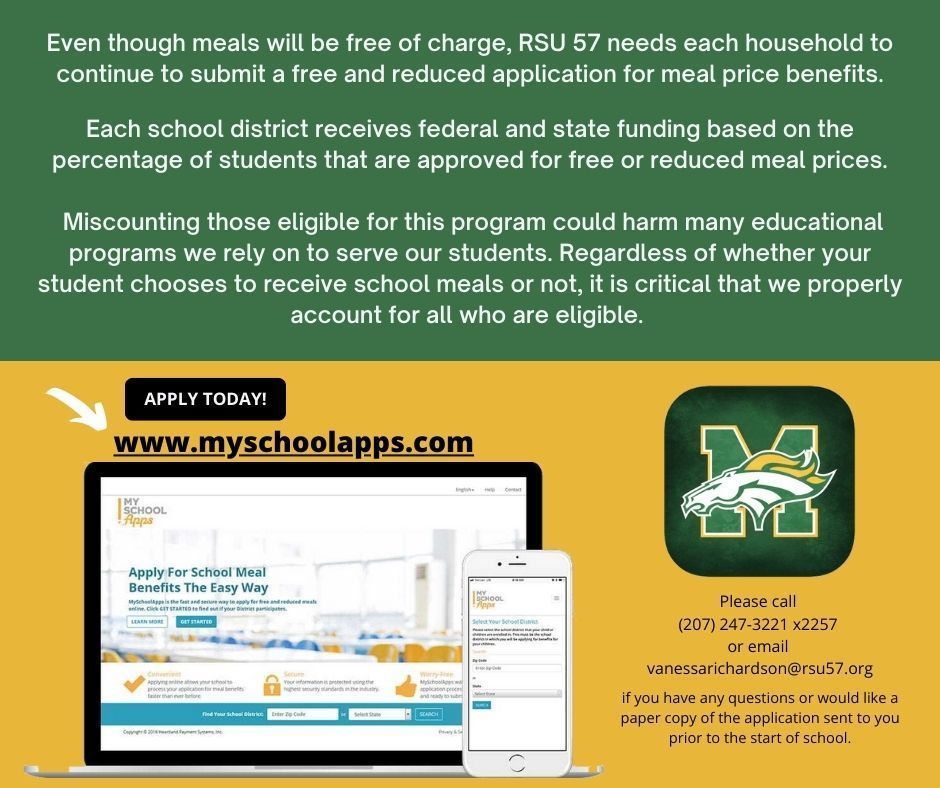 Does your child need a new backpack for the upcoming school year? We have over 50 new backpacks that will be available on Wednesday, July 20th, from 10am-2pm. They will be placed out on the walkway and you can come by and choose the perfect one for your child. If you are unable to come, but would like one of these backpacks, please email Mrs. Penney and one can be set aside for you!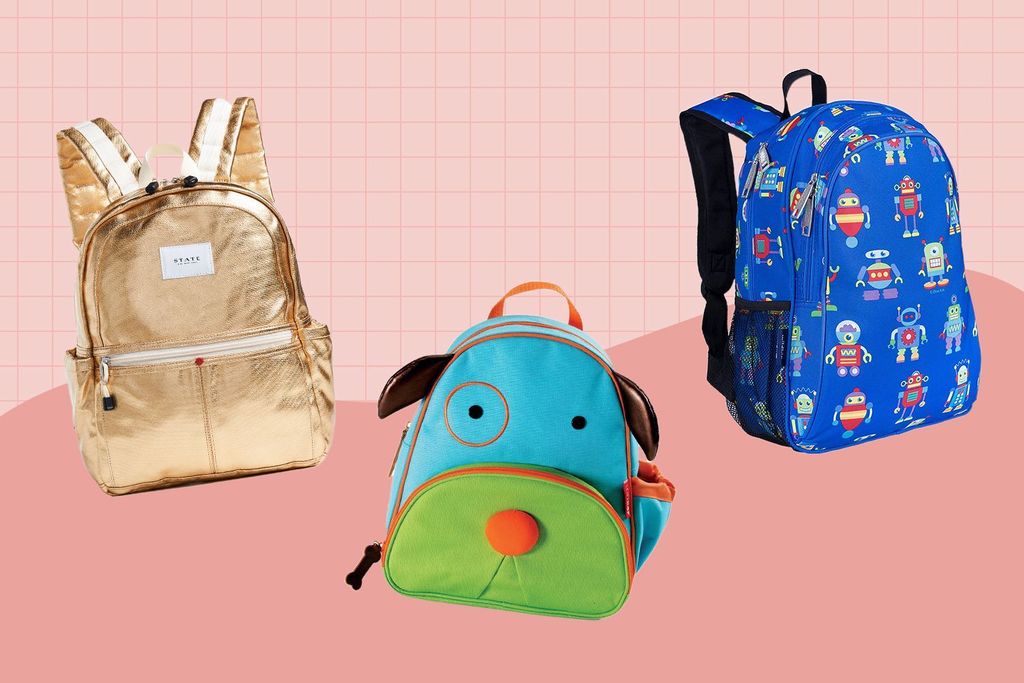 What a great field day we had! Thank you to our all our parent and staff volunteers for making this a special day!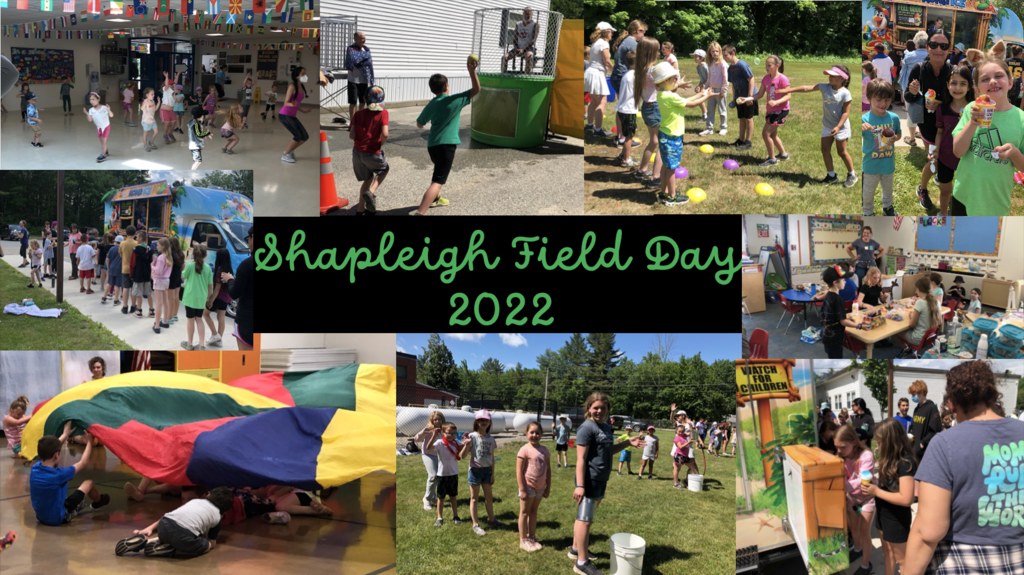 Shapleigh Memorial School will be participating in the Read to Ride Summer Challenge again this year through the State of Maine. You are challenge to read 500 minutes (or more) this summer! Fill out the attached reading log and return to Mrs. Penney at the start of the 2022-23 school year to be entered in to win a new bike!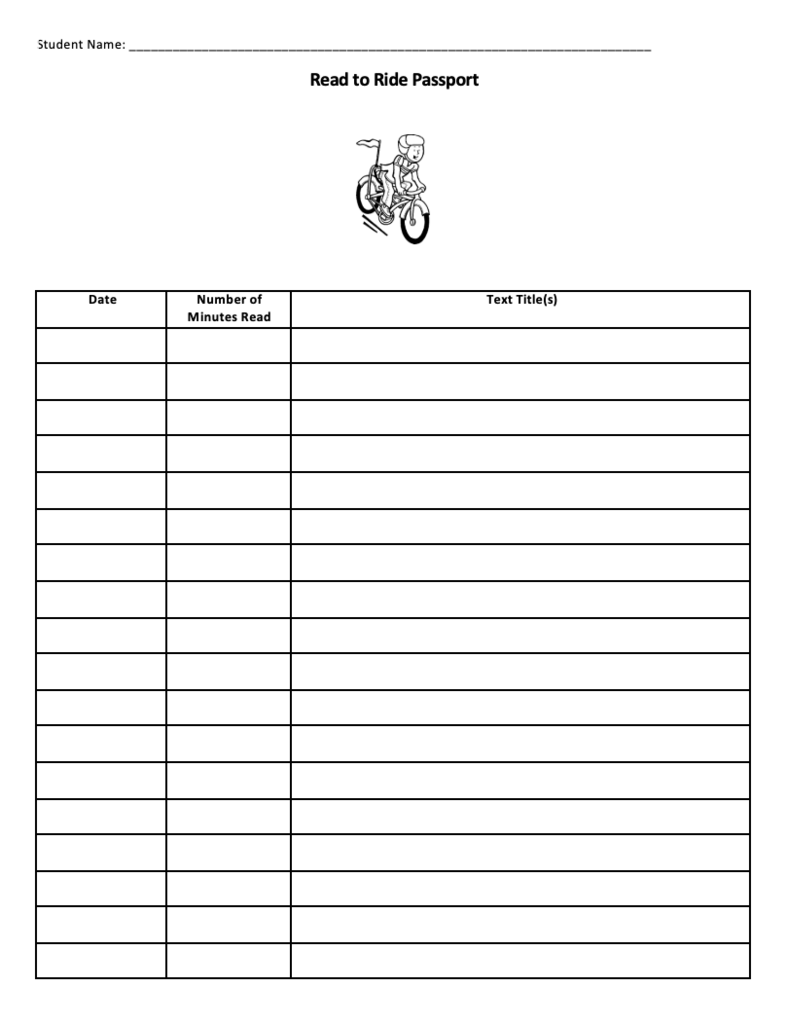 We are so excited share that the Shapleigh Community Library will be offering a Summer Reading Program! This summer, the library will be hosting weekly story and craft hours on Thursdays beginning on July 7th! Please see the attached flyer for more information!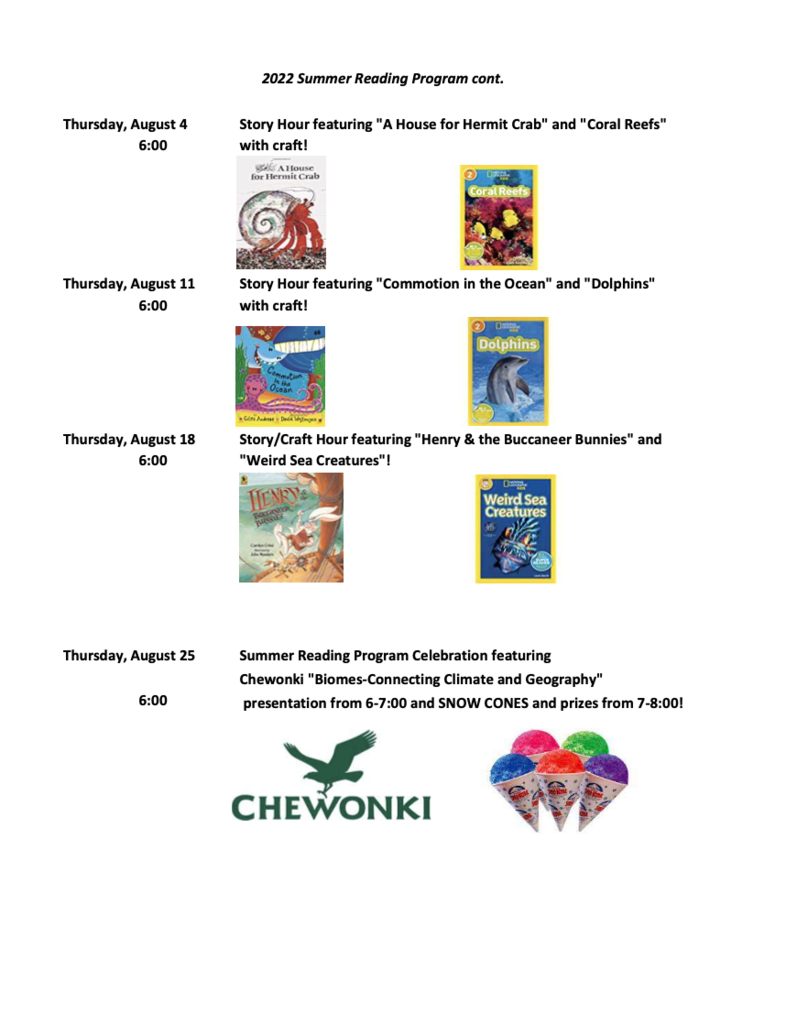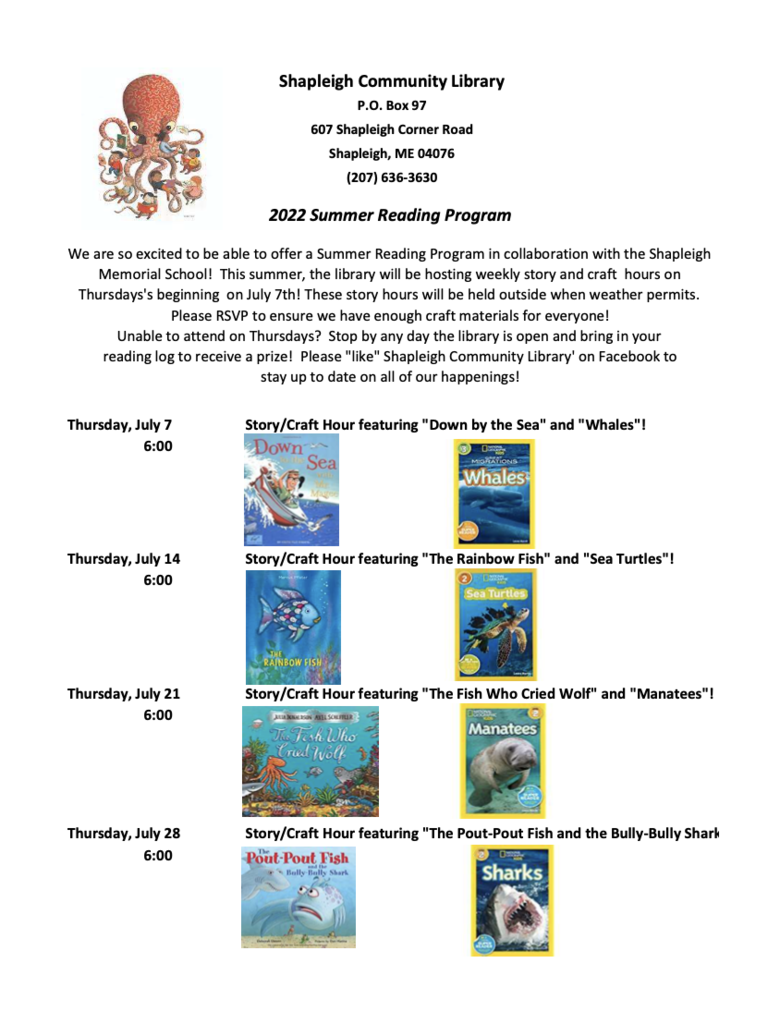 Free Summer Meals!!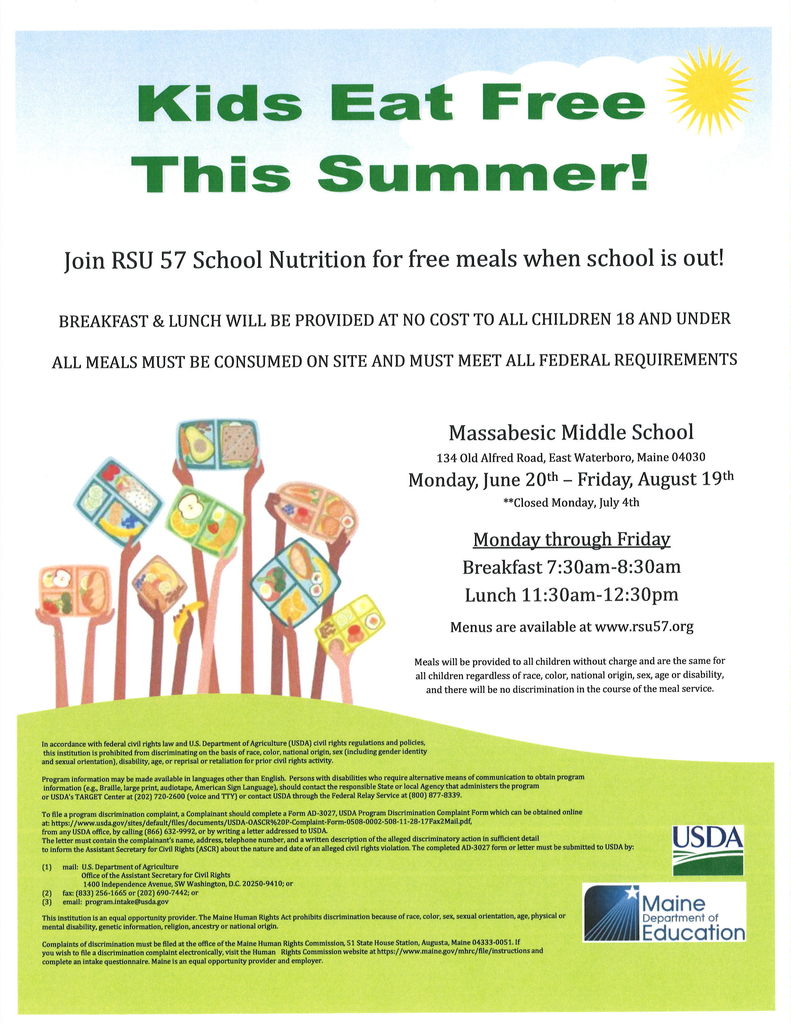 Congratulations Massabesic High School Class of 2022! Thank you for allowing us to celebrate this achievement. "You're off to great places. Today is your day. Your mountain is waiting, so get on your way!"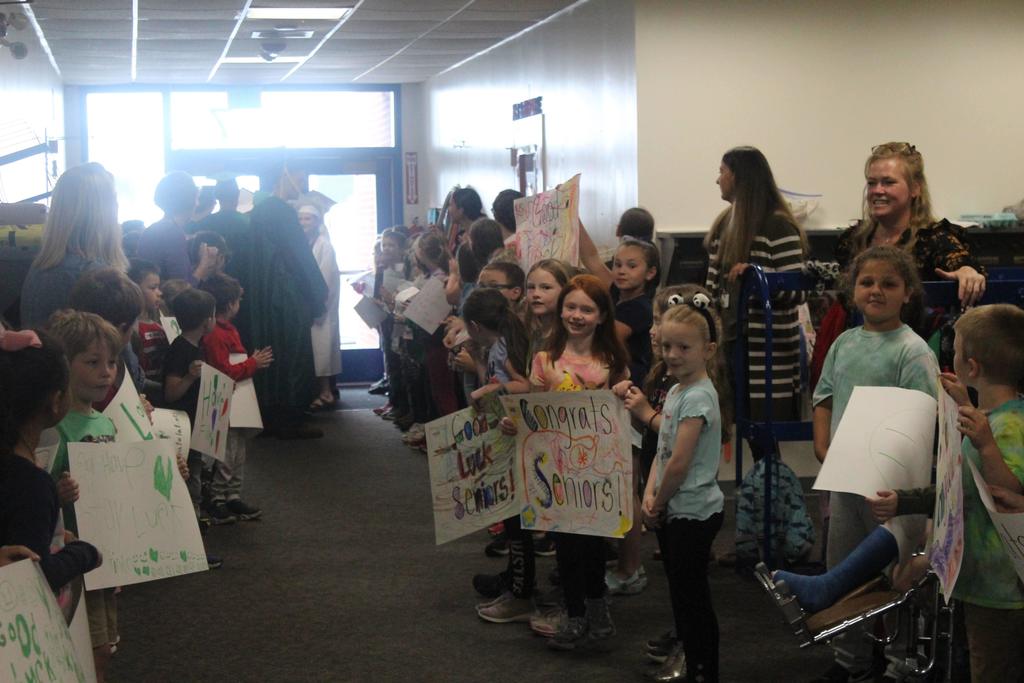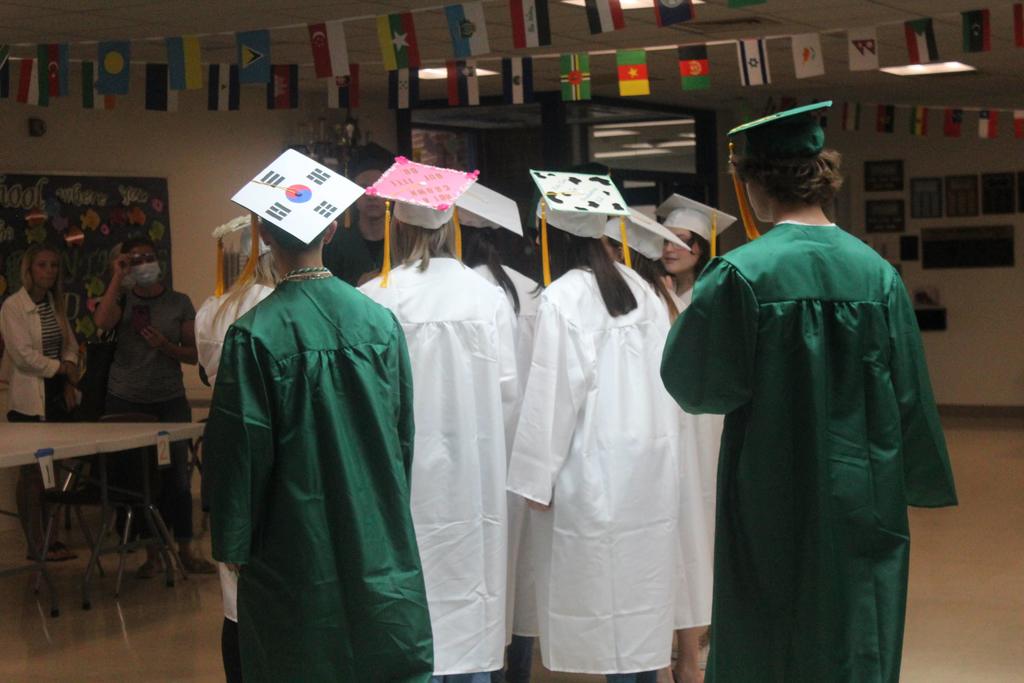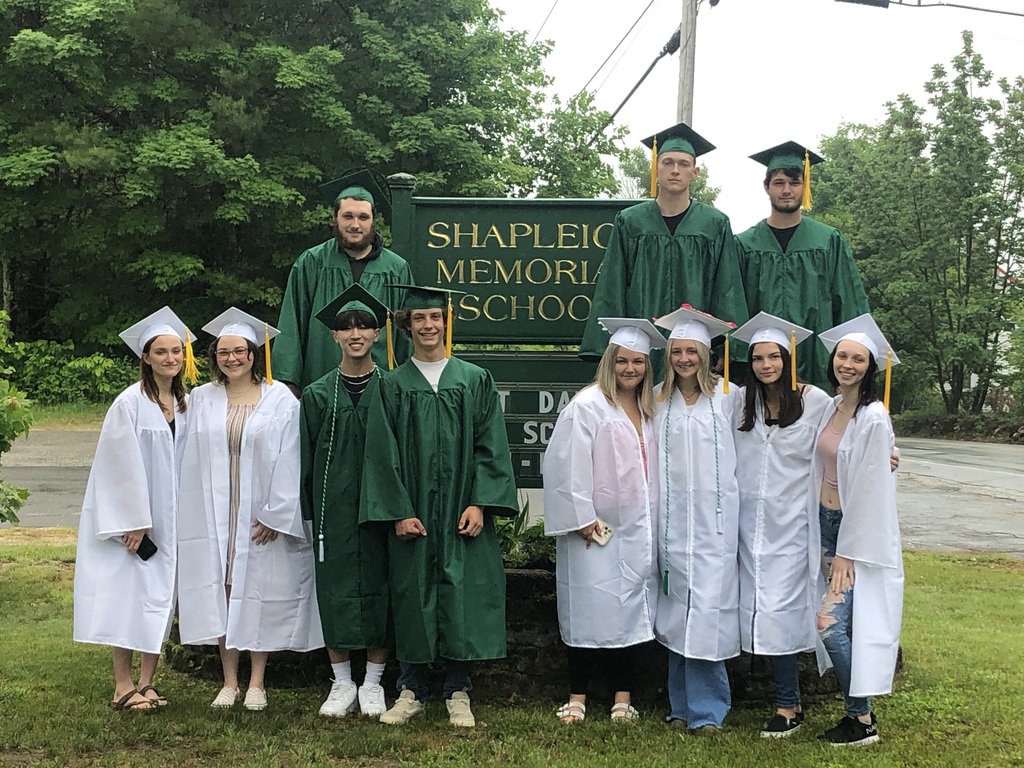 Egg drop was a success! We had many creative devices that would have saved Humpty Dumpty! Thank you to all who participated and all of our families who came to cheer them on.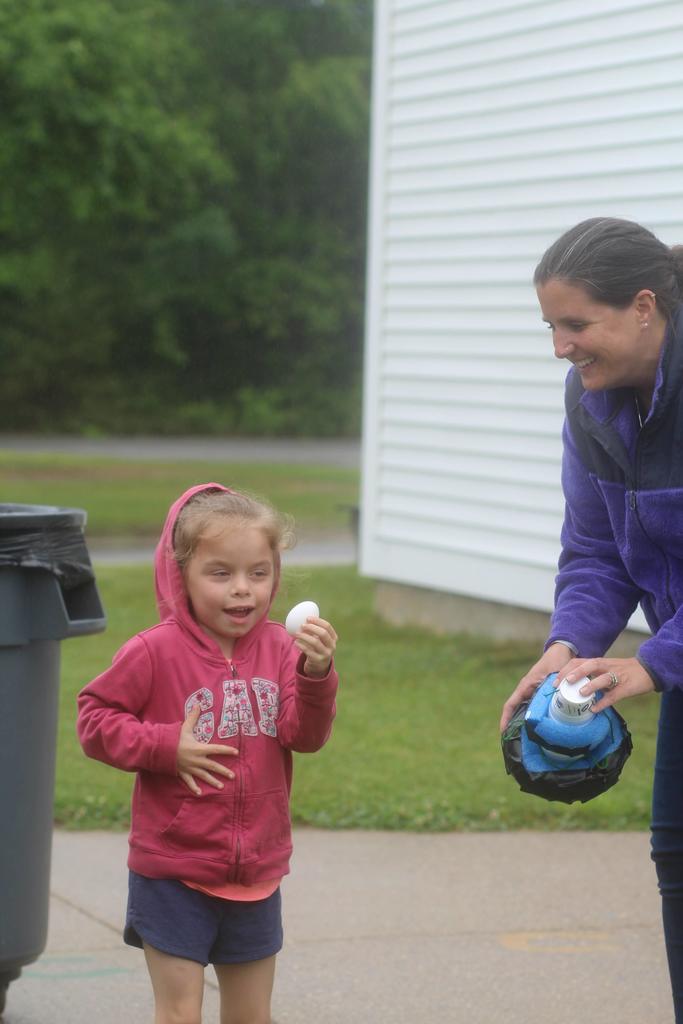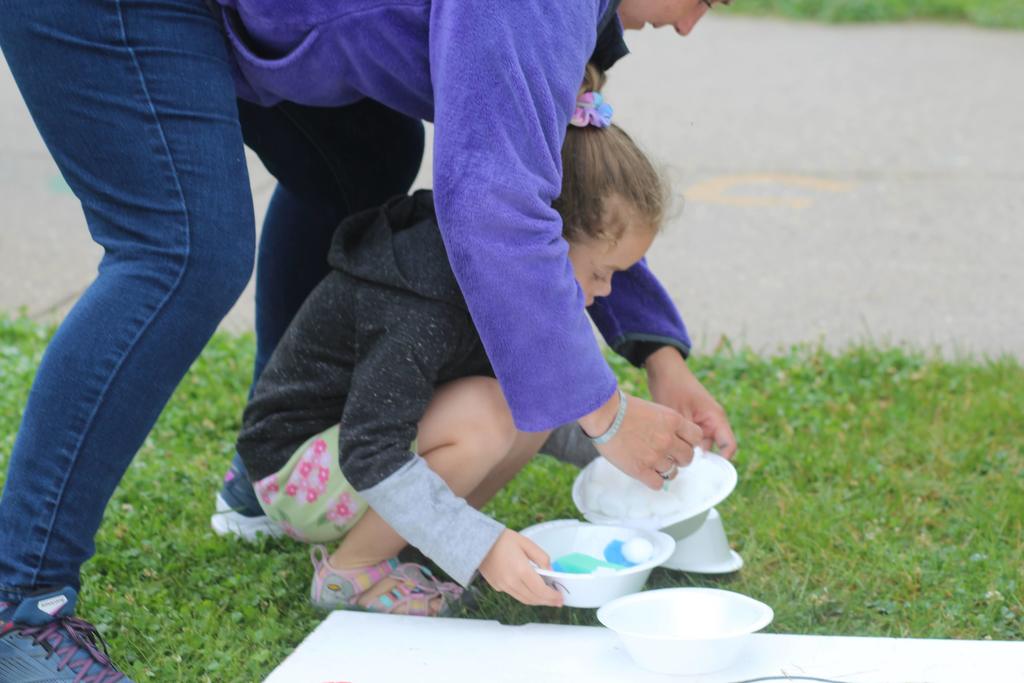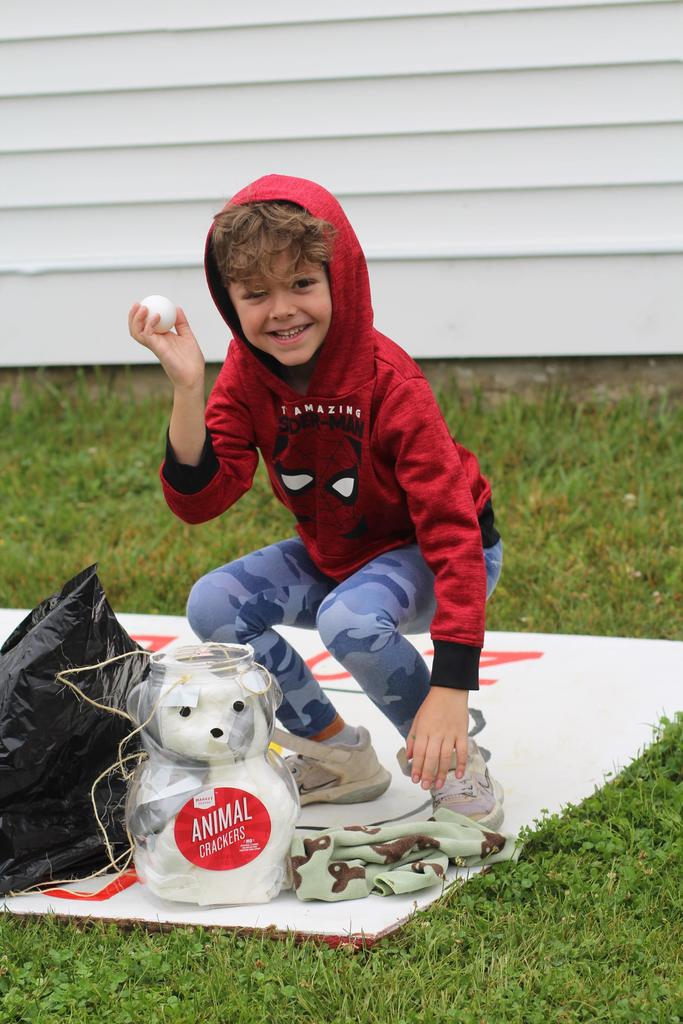 Approximately 100,000 students world wide participated in the math Olympiad program this year. There is a series of 5 monthly contests, November to March, of 5 problems each as well as additional practice sessions with our PACE program specialists. Tonight we are recognizing a student who was the top scoring child of those 14 RSU57 elementary students that participated with a special trophy. This child also scored in the top 50% of all math Olympiads nationwide, in which this child will receive a special embroidered patch. Congratulations to Braiden Waterman on this accomplishment.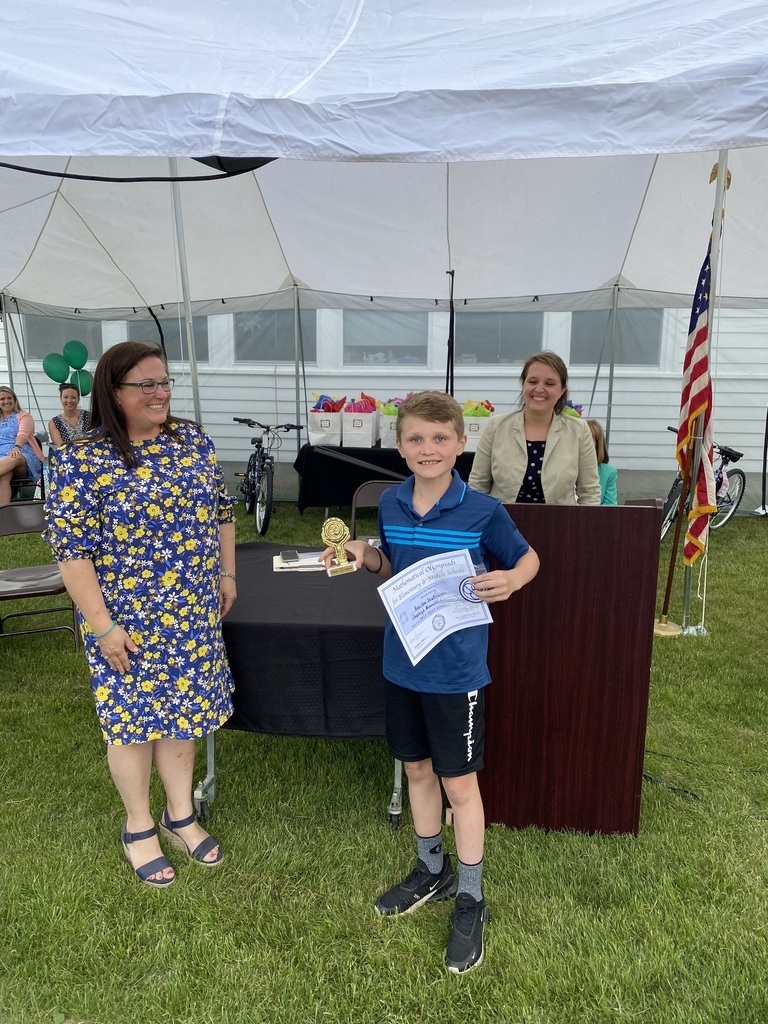 What a wonderful evening celebrating our 5th graders on Tuesday. Thank you all the families that came. Thank you 5th graders for such a fantastic year of learning and growth. We will certainly miss you! We look forward to hearing about your continued growth as you begin your educational path at Massabesic Middle School!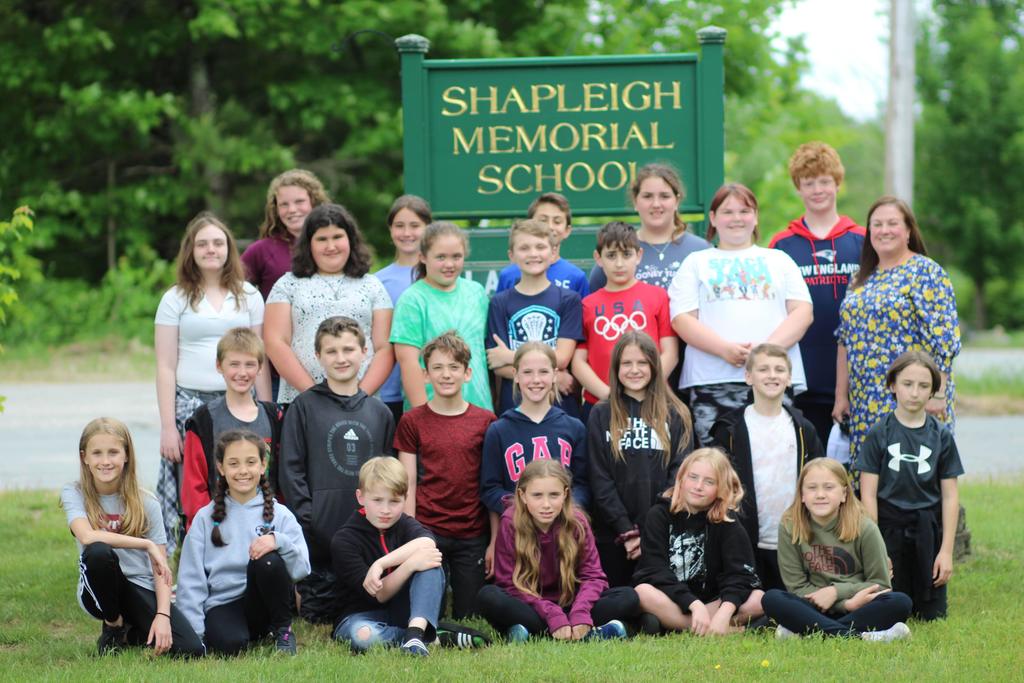 What a great trip our 5th graders took to Massabesic Middle School today! Thank you to the MS students for giving some amazing tours. They are excited and ready to be middle schoolers next year!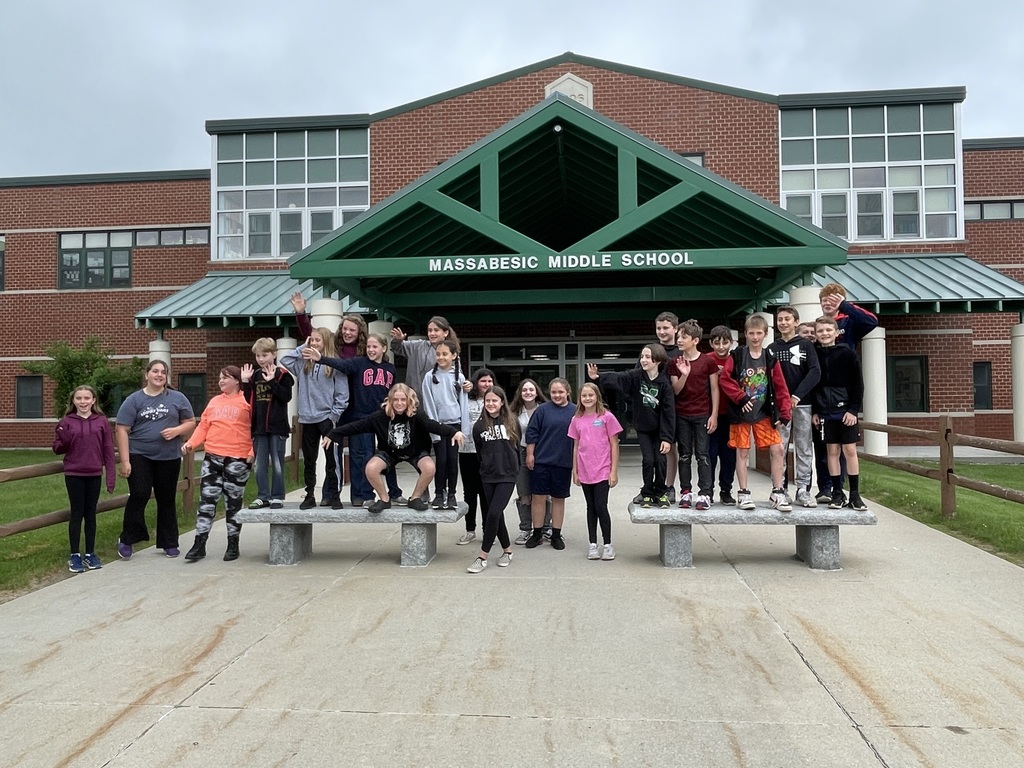 Oakhurst Dairy has notified us that there was a production issue with chocolate milk that will impact all of our schools in the coming days; however, white milk will still be available. We apologize for the inconvenience.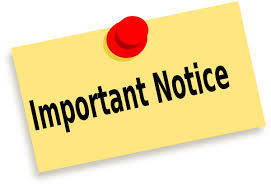 May 12th was Family Night at Shapleigh Memorial School. The theme was Camp Read-a-Lot, and the night included camping math and reading activities, the Scholastic Book Fair, making smores, fishing for rhymes, literacy baskets with games, posing for the camp photo booth, and designing and measuring your own fish! Students in Mrs. Harmon's high school advisory donated over 500 gently used books to SMS under the book drive titled, "Our Shared Shelf." Students were encouraged to choose a book to bring home. Jackson Legare said what he liked best about the night was "books with pictures" and the best activity of the night was…"smores"! Aubrey Perron said she loves to read the Dog Man series. While drawing and coloring a picture of a fish Zander Pinette said he "loves to fish and fishes every night with his dad". Gabby Richards and Scarlette Frenette tried their hand at fishing for rhymes; Fia Benvie said the best part of the night was "being with my friends"; and Jace White liked "making a puppet" best of all. Korbyn Thibeault, and Aria Hathaway attended with their family.