BREAKFAST AND LUNCH ARE FREE FOR ALL STUDENTS FOR THE ENTIRE 21/22 SCHOOL YEAR!! *Free meals must meet federal and state reimbursable meal requirements in order to be free of charge RSU 57 highly recommends that all households continue to submit a free and reduced application for meal price benefits. Each school district receives federal and state funding based on the percentage of students that are approved for free or reduced meal prices. Miscounting those eligible for this program could harm many educational programs we rely on to serve our students. Regardless of whether your student chooses to receive school meals or not, it is critical that we properly account for all who are eligible. Please contact the RSU 57 School Nutrition Department with any questions 207-247-3221 ext. 2257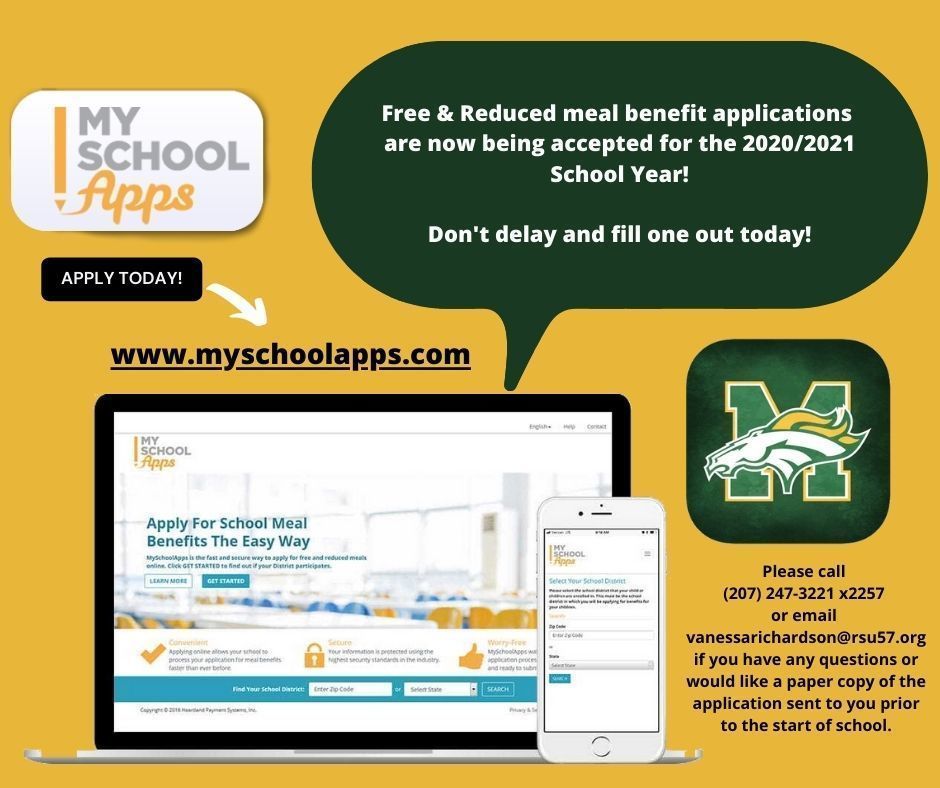 We had an amazing last day of school! Happy summer and see you in the fall!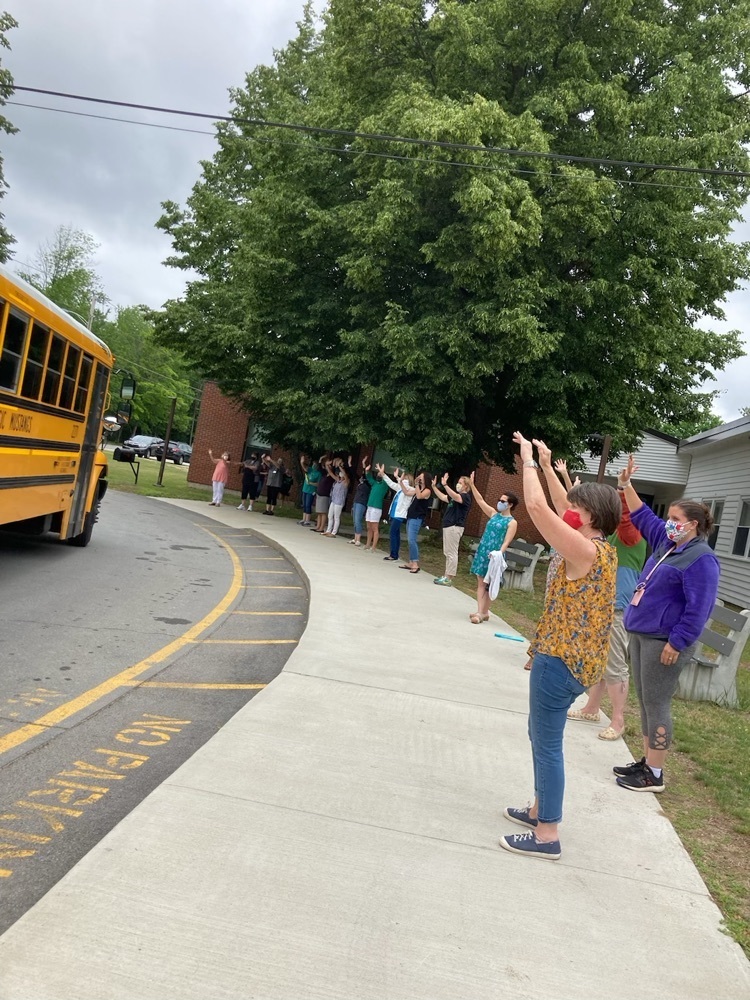 Bikes for Books winners! That you our local Mason Group for your support! Our kids were super excited and read over 600 books during the month of April and May! Way to go and keep it up!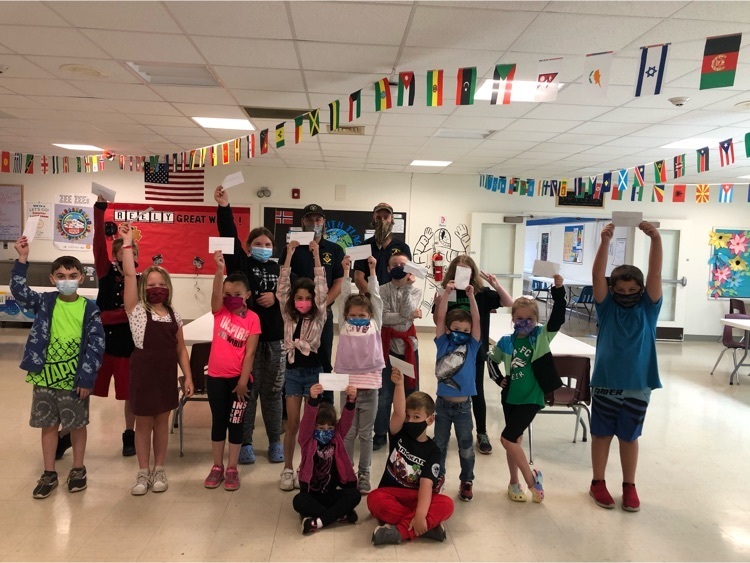 Our Egg Drop Challenge was a great success this year! We had over 80 participants developing some very creative designs! Our most creative designs, as voted on by their peers, were Evelyn Rodriguez (PK), Gavin Taggart (K), Korbyn Thibeault (K), Gabby Richards (1), Evelyn Cacace (2), Ally Boucher (3), Eva McBride (4), and Elias Conrad (5). Thank you to everyone who participated!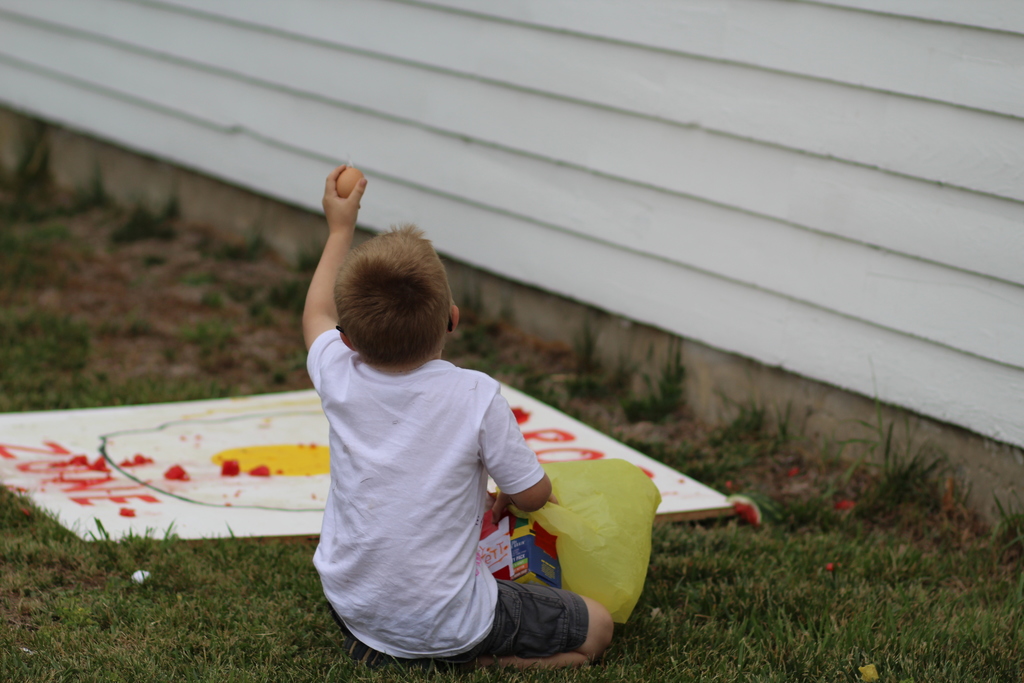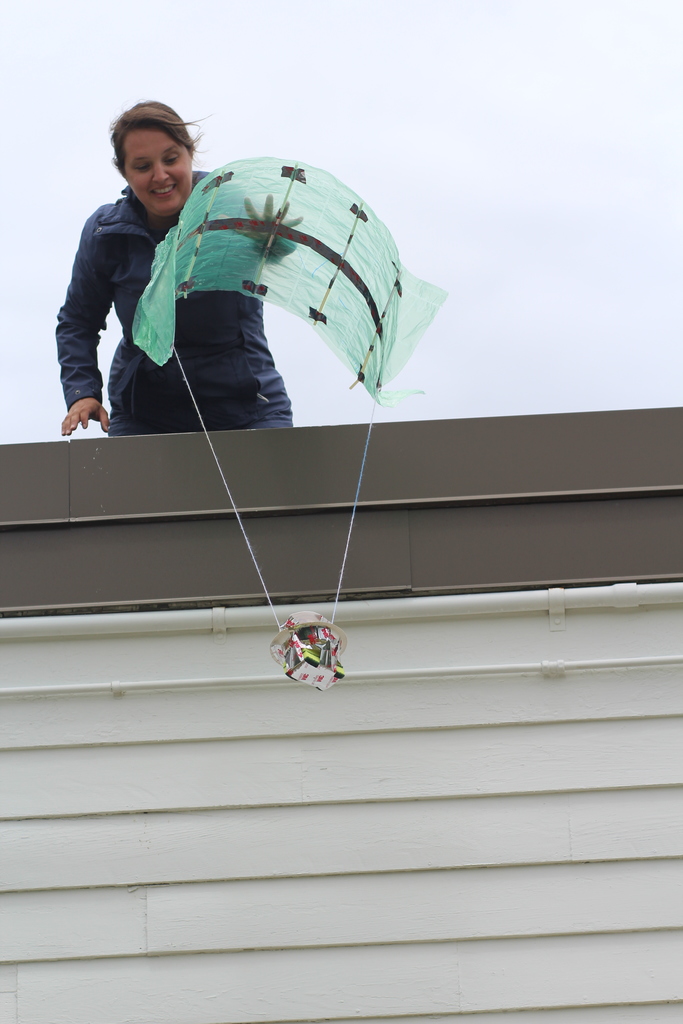 The rain did not stop us yesterday during field day! We enjoyed a day filled with games, tie dye, ice cream, egg drop and water balloons! Thank you Shain's of Maine for supplying the ice cream and sprinkles!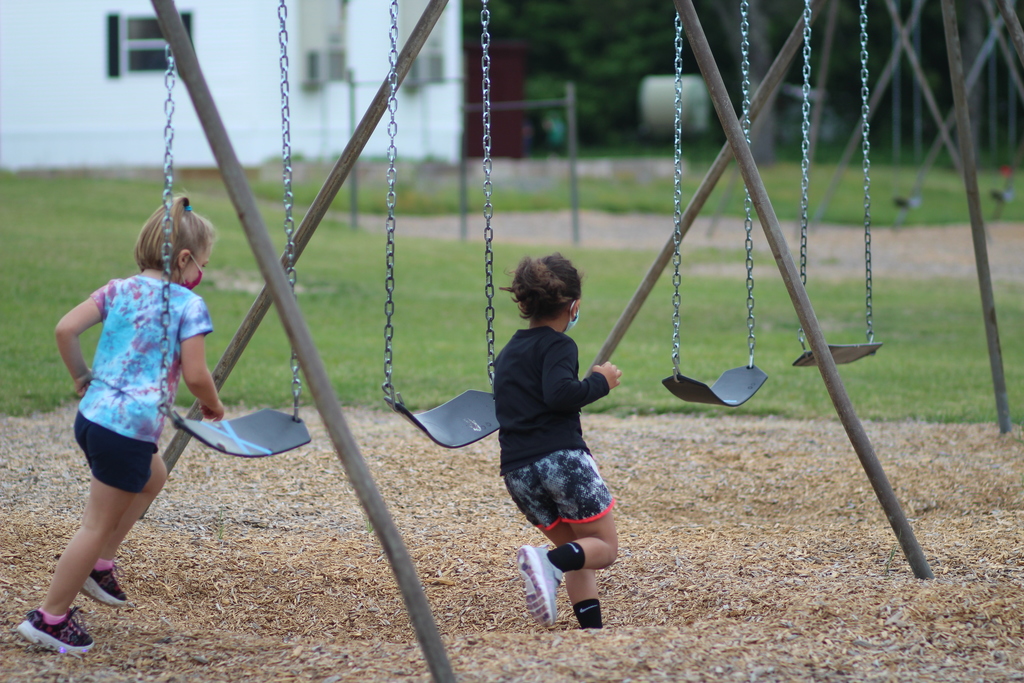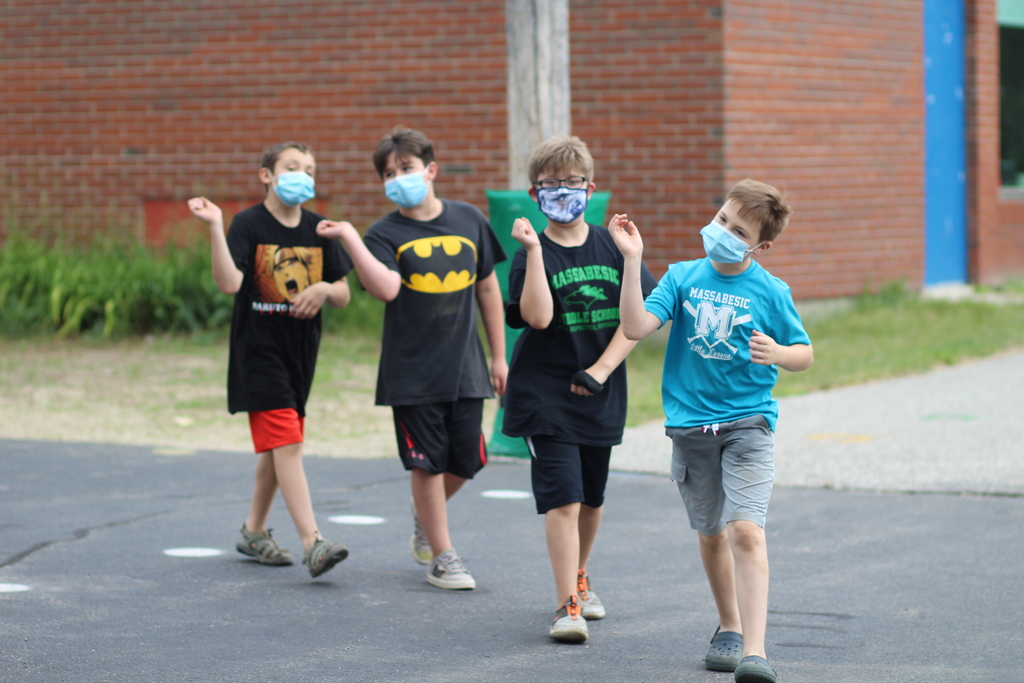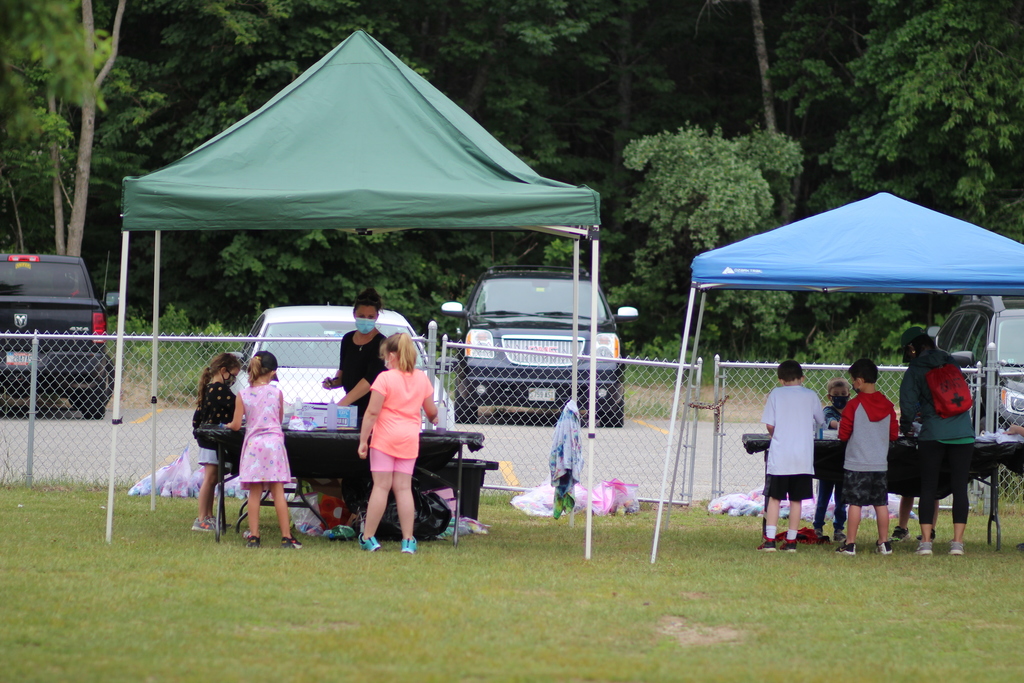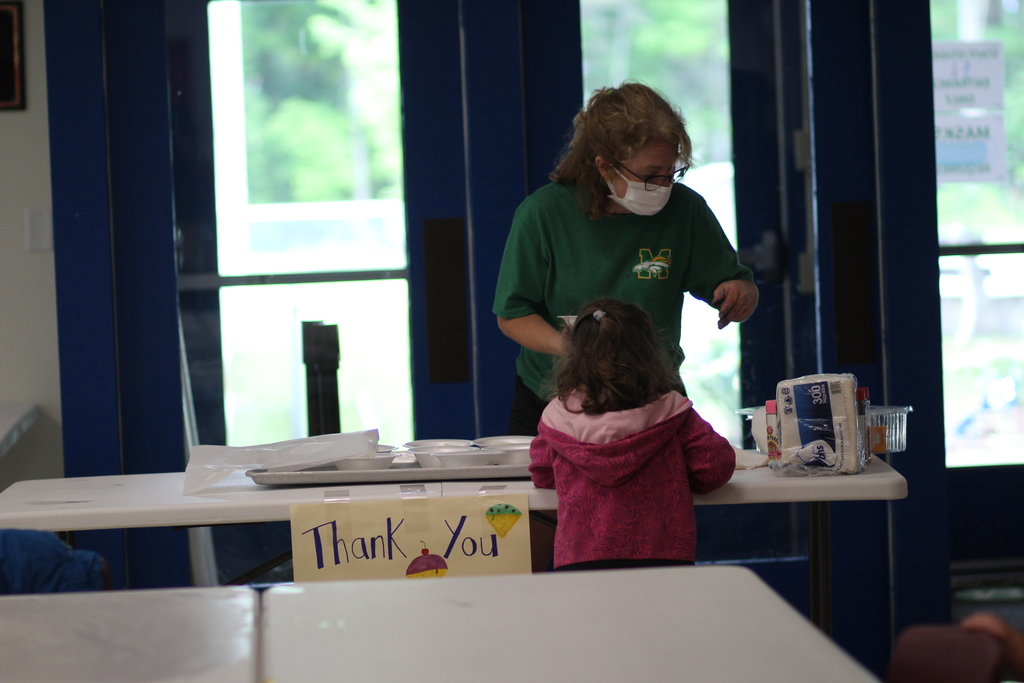 Egg Drop schedule for today is as follows: 9:30-10:00 - grade 2 10:00-10:30 - grade 3 10:30-11:00 - grade 4 11:00-11:30 - grade 5 12:30-1:00 - PK 1:00-1:30 - grade 1 1:30-2:00 - grade K - O'Neill 2:00-2:20 - grade K - Marshall Just a reminder for the link for today:  
https://rsu57.zoom.us/j/8169195384
Lets hope the rain holds off!

Just a reminder, tomorrow is our Field Day and Egg Drop Challenge. We will be hosting rain or shine so please make sure your child is prepared for all potential weather with a change of clothes. All learners should bring in their egg drop designs in and will get their eggs to put in their designs right before their classroom is scheduled to drop. We will be live streaming this event. Please check the Shapleigh Peek for more information.

Free meals for all children 18 and under!!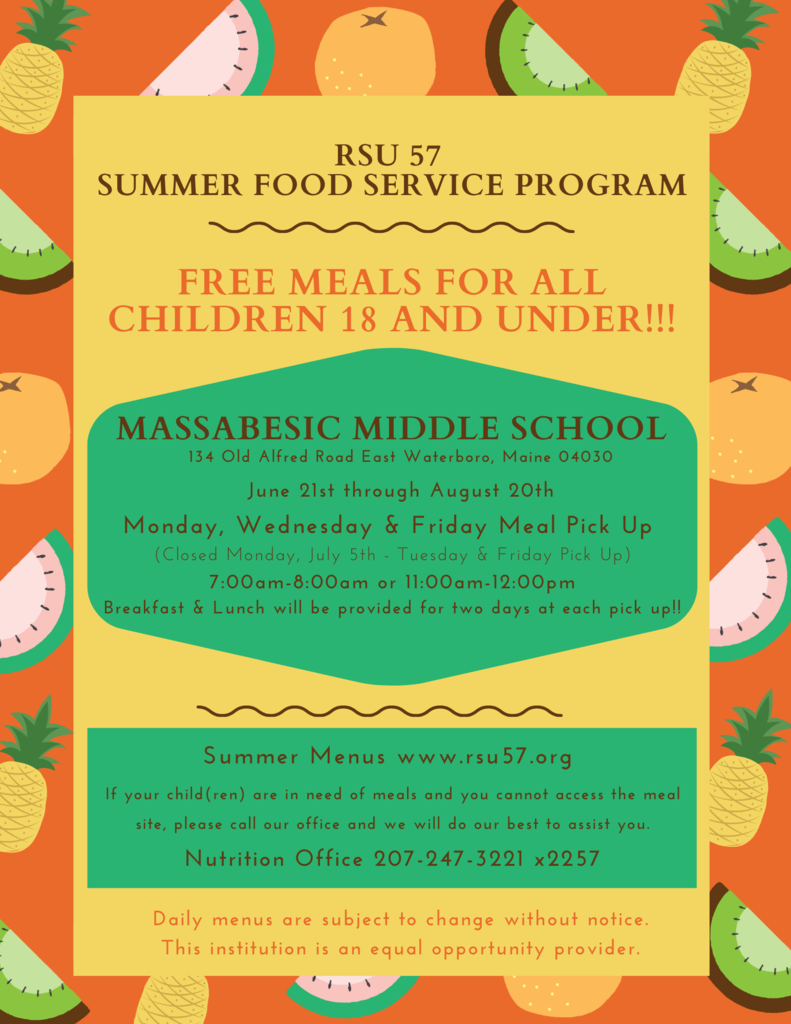 Excited to be celebrating our 5th graders tonight! See everyone tonight at 6:00pm.

Just a reminder that all Egg Drop Forms are due back here by Friday, June 4th! Reach out to the office if you need another sign up sheet.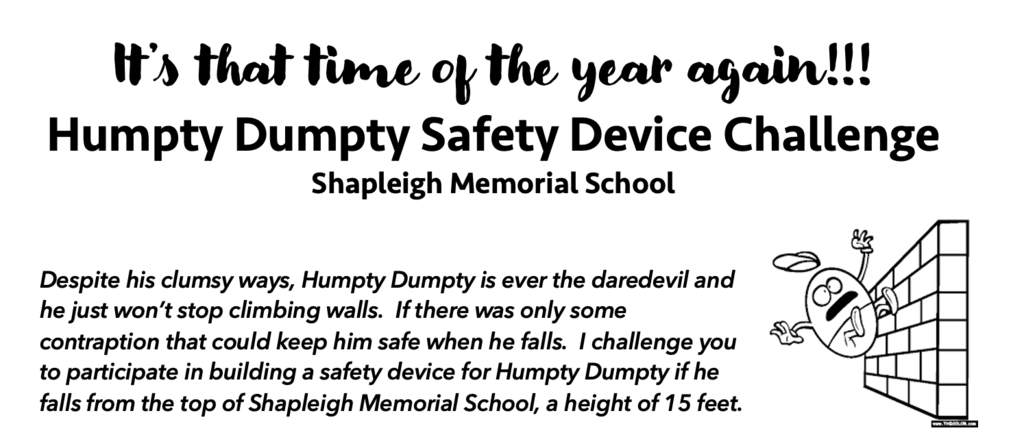 Don't forget to check out our drive/walk thru book fair from 3:30-5:00pm tonight. To support our dismissal process, please do not pull into the parking lot until after our buses have arrived. We look forward to seeing you today!

Thank you to everyone who was able to join our virtual family night last night! We hope you all had a great time and enjoyed the read alouds, experiments and activities that were planned!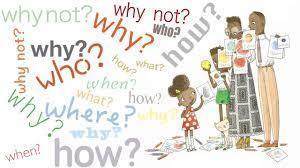 Don't forget to check out our curbside book fair tonight! The sun is shining and we are open until 6:30pm!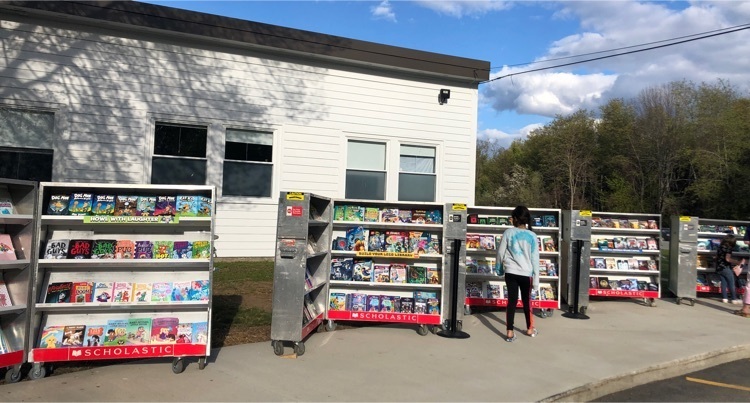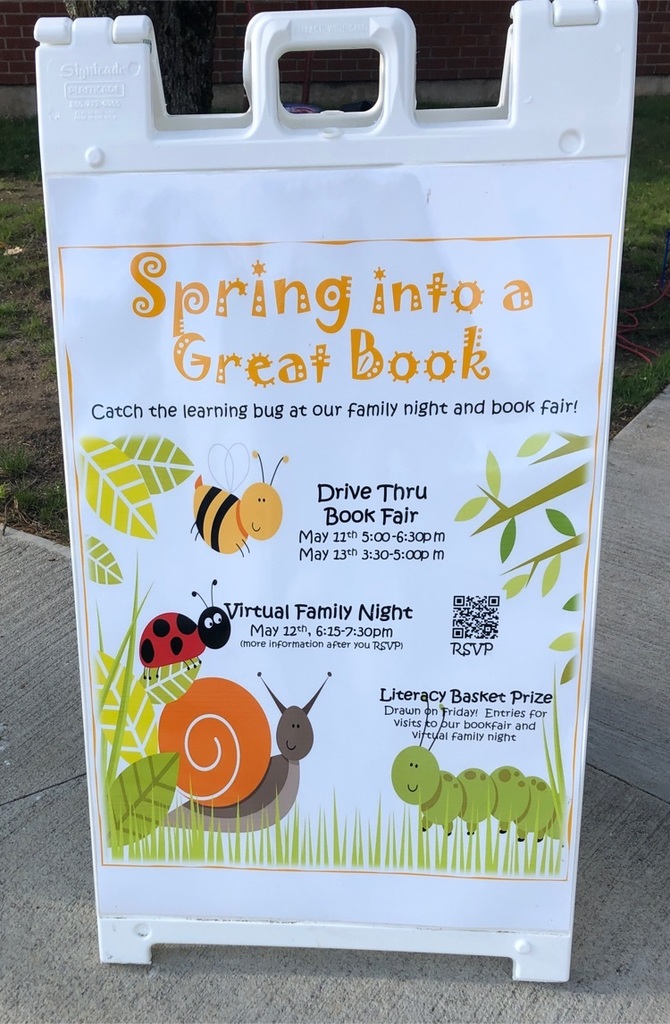 Spring picture day tomorrow for all families wanting to participate. Remote learners will be able to attend from 9:00-9:45 for their pictures. Please pull into the back lot and a staff member will be there to support you!



Our upcoming book fair has a new digital payment option! See flyer for more information.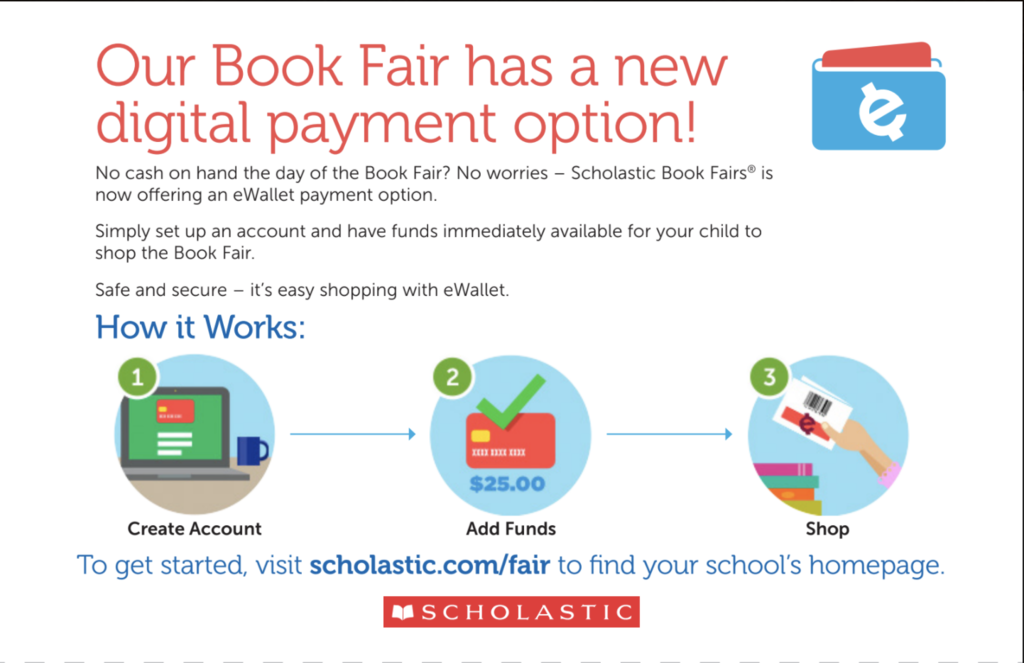 Spring pictures will be Tuesday, May 11th. Just a reminder that Spring photos are for only those who are ordering. Order forms have been sent home with learners. In addition, for your convenience and for our remote learners, here is a link to a printable version of the order form as well.
https://www.studiobythepond.net/springschoolpictures
. Remote learners may arrive between 9:00-9:45 at the back parking lot.

Just a reminder to families to fill out our RSU57 Fall 2021 Re-entry (Initial Interest) Survey. We are looking for your feedback to help us plan for the future. Your response to this survey is not binding and will be used only for planning purposes. Please complete one form for each child.
https://bit.ly/fall2021re-entry

Don't forget to RSVP to our upcoming virtual family event on May 12th sponsored by our Title 1 staff.  Your RSVP and attendance will enter you into a drawing to win a reading basket (on for PreK-2 grade learners and one for 3-5 grade learners)!  Please use the QR code on the flyer or the following link 
https://forms.gle/jArYDrTzTFcTNfgT6
 to RSVP.  Materials for this evening will be sent home the week of the event.  Please reach out with any questions.  We hope to see you all there!